A Little:
Since its inception in 2011, Asylum Films has come to establish itself as an illustrious, many-sided entertainment company that has produced standalone commercials and advertising campaigns for the better part of a decade. We house our own directors and liaise with freelance directors to come up with strong, qualitative content rooted in our own school of influences and thought. Our work has reaped us numerous accolades & awards and we work round the clock to keep up the streak.
A Little More:
Sometime back in 2010, Razneesh Ghai perused garage titles in between sips of fine single malt from a Glencairn whisky glass. He did this with intent. His adventures as a prolific commercial director had taken him on several expeditions. He had seen it all, done it all, but the man wished to put more miles on his creative soul. For as he gazed at the future, there came an epiphany- that it wasn't just about him. It was about legacy. That was the intent. In this seed he found solace.

And therefore, Asylum.

Although initially sown as a commercial production company, Asylum Films has grown to stand for something far deeper. It shelters makers, philosophers and bards of Film, providing them with a dry spot to dwell upon their ideas at leisure and experiment with the sandbox of their imagination.

But, why call it Asylum? Because we believe it works as an umbrella term by sharing its meaning between its altruism towards the imaginative ones who choose to seek refuge under it and it being an institution for the crazier, more ambitious ones.

At Asylum, we wear our hearts on our sleeves when it comes to profession and more importantly, fulfilling our promises to our clients. We take immense pride in the work we do, push hard for quality filmmaking, and we believe maximum effort yields maximum dividends.

We aren't a quarter-mile car. We're in it for the long haul.


Asylum exhibits its own powerhouse commercial directors and forms alliances with directors-for-hire to create visually brilliant & stimulating commercials creatively and inventively. Regardless of the challenge, be it ideation, storyboarding, production design, or post-production, our team works round the clock to realise our clients' vision.

At Asylum, the idea of what we do is as crystalline as our vision when it comes to doing it. Our motive is basic: to actualize what you, and we, visualize with originality, and to the best of our efforts & imagination. We take our promises seriously and make sure we live up to them through the services we provide. The approach we take is linear and well-drafted.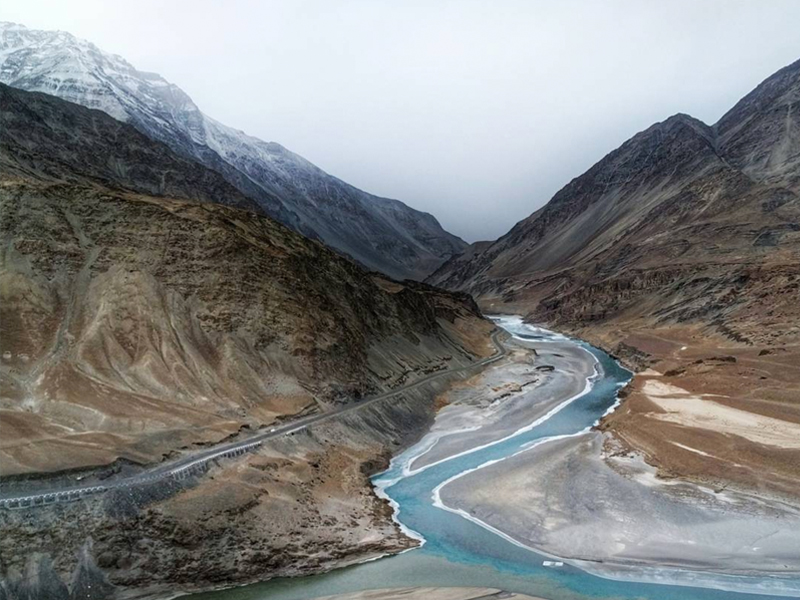 Line Production
We've scoured the many corners of the country for our films. We will gladly do it again.

India is a country with abundant visual splendours just waiting and calling out to be captured on camera. Our Line Production arm extends its hand to overseas crews and production houses wishing to respond to their call. Thanks to our state-of-the art cameras, rigs, and instrumentations, the beauty of a location no more lies just in the eye of the beholder.
View Gallery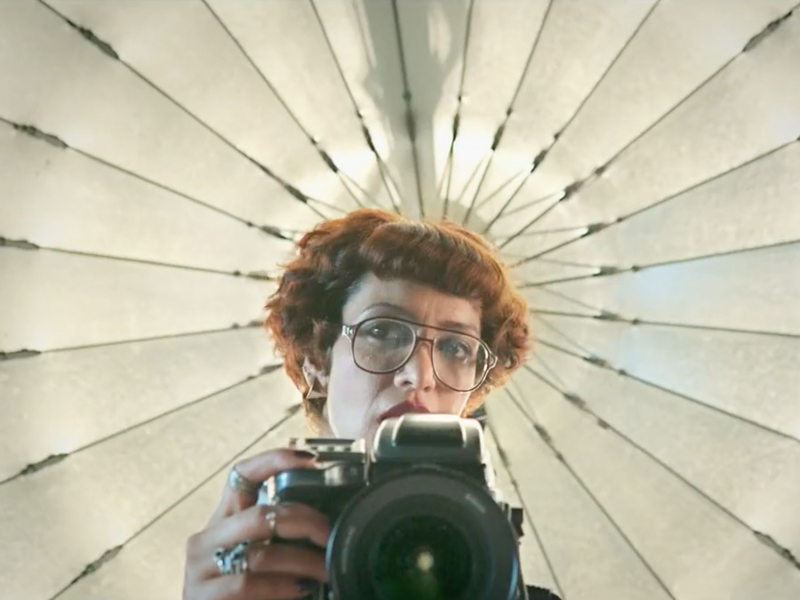 Still Photography
Still photography usually qualifies as a byproduct of a commercial advertisement. But we beg to differ.

Stills are a rich supplement to a film, for they aid in retaining and representing the look of that film, irrespective of whether it gets slapped on a banner overlooking a highway or represents the film as its thumbnail on a digital viewing platform. They are one of the primary reasons for drawing in a viewer's attention. And our photographers are ever-willing to exploit this trait.
View Gallery