Worldreader partners with Happy Creative Services to prepare kids for a better future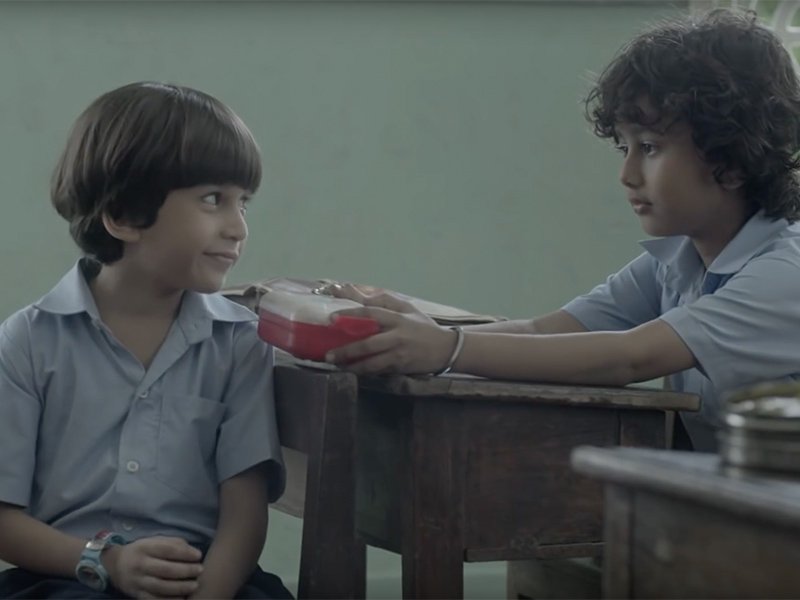 Non-profit organisation Worldreader in collaboration with Pearson and Project Literacy has partnered with Happy Creative Services to communicate its new campaign in India called 'ReadtoKids.com' to encourage parents to read out stories to their children. The months of communication and creative strategy are now ready to roll out.
Apart from building start-up brands from scratch, Happy is known for behavioural change projects such as Team Swachh and Team Swachh Action Kit.