Join Indian Air Force and be 'a cut above'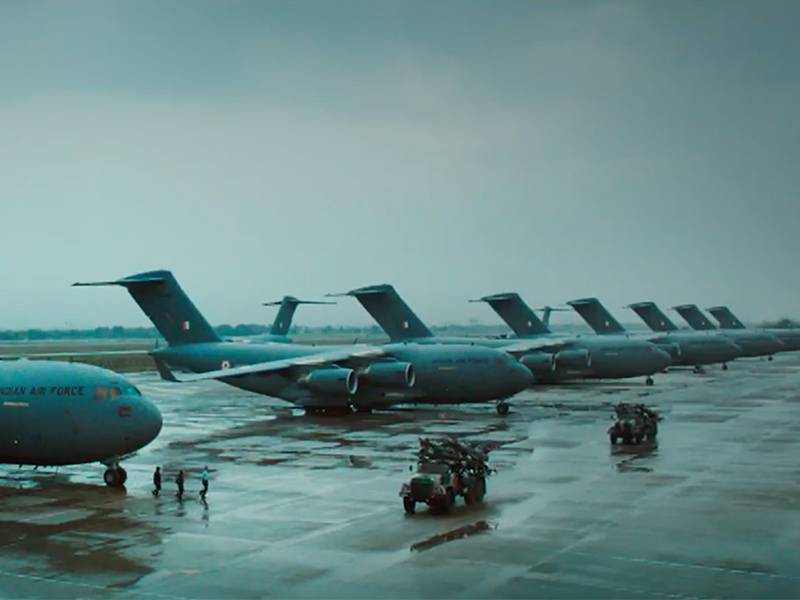 Grey Group India has conceptualised and executed a new campaign for Indian Air Force on the occasion of its 84th anniversary. The campaign, 'A Cut Above', tries to bring forth the glory and bravado associated with the air force.
The Indian Air Force exceeds the realms of a job and offers a distinct lifestyle. The idea of the campaign is based on a simple human insight. There is an innate wanderlust in every one of doing new things, a quest for knowledge, exploring new places or meeting new people and a need to get more out of different aspects of life. The campaign aims to motivate the youth to join the Indian Air Force family and be 'A Cut Above'.